Black Panther II: Wakanda Forever (2032)
Movie Release Date: Aug. 31, 2032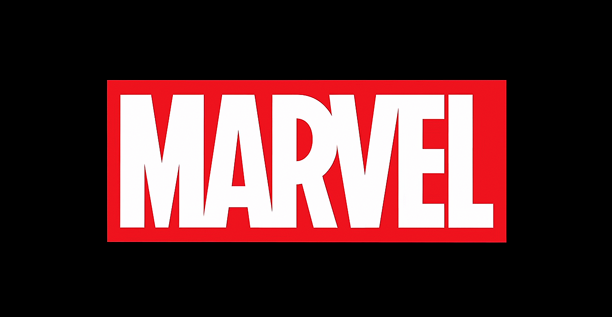 Marvel Studios presents the 2nd installment to the Black Panther series..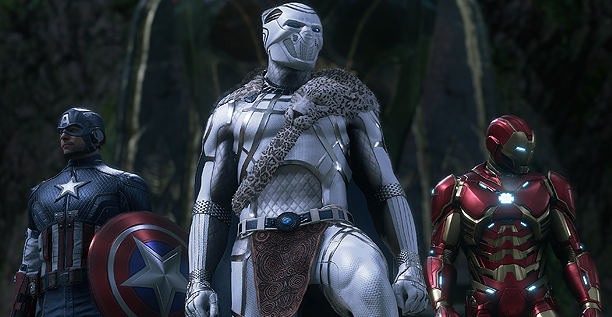 The movie opens with King T'Ne (Tiny Jimenez), Captain America, & Iron Man on an Avengers assignment in the jungle.
"Shuri. Let's get to work."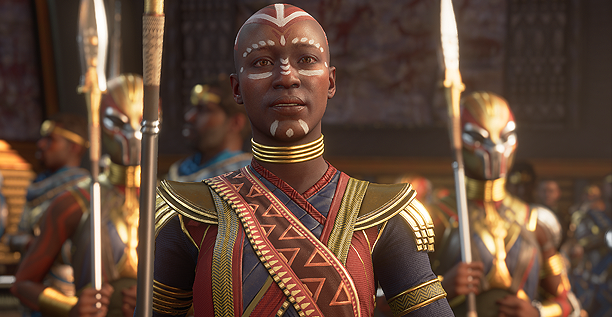 "My King.. The Dora Milaje are at your service."
"Avengers.. Wakanda needs your help to defeat Klau.."
The second part of the film sees Black Panther battling Klau for the Wakandan's precious vibranium.
With everyone else occupied, the climax of the movie sees an intense battle between King T'Ne & Klau.
"Looking for me, Black Panther?!"
Jack Nicholson Jr. stars as Klau.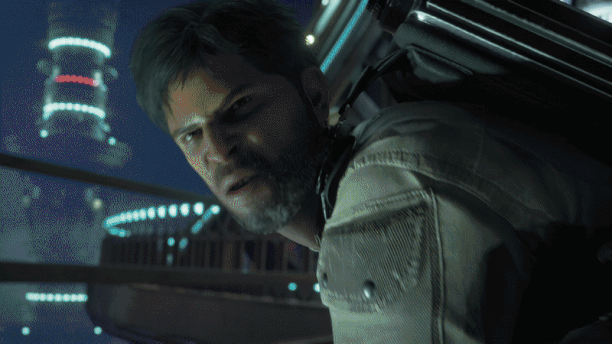 "A battle between good versus evil, portrayed to a perfect T!"
Rolling Stone magazine raves about Black Panther II: Wakanda Forever.
"Tiny Jimenez with the best acting performance of his career!"
Entertainment Weekly claims with a perfect 5/5 rating.
Klau begins to experience a mutation after becoming one with the beam machine on his arm.
Will King T'Ne save Wakanda against Klau?
--
Tiny Jimenez returns to the big screen after opting against participating in the 2032 Olympics. Black Panther II: Wakanda Forever has fans heading for theaters as Tiny returns to the big screen with another box office hit.
Rotten Tomatoes:
92%
Audience Score:
96%
IMDB rating:
8.8/10
--
After credits scene sees the Black Panther aboard the Avengers' Quinjet speaking with Nick Fury.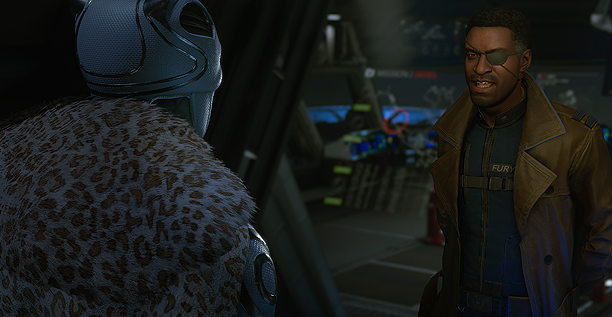 "Great job in Wakanda. I have a new assignment for you, King T'Ne.. "