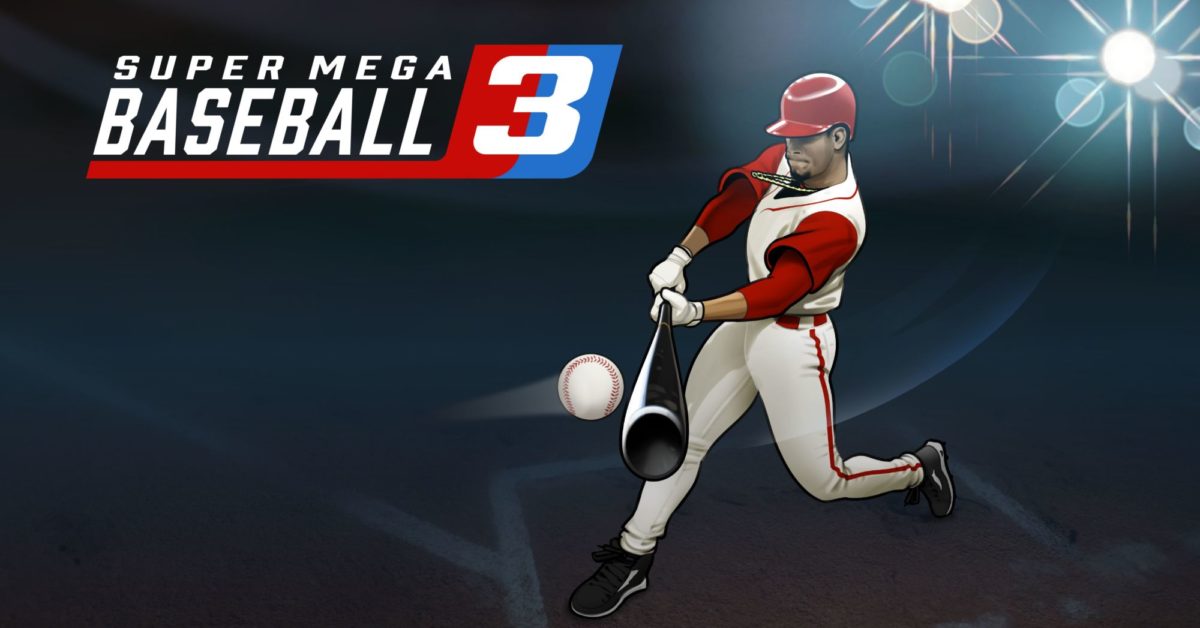 Decided to start a SMB3 'chise since they have a franchise mode now. There's progression/regression, retirements, free agency, salary cap etc. The only thing missing is a draft but there are rookie free agents each season.
Settings:
Ego:
Ego is the game's difficulty slider essentially, 1-99. You can break it down to different aspects of the game or use a single slider that covers everything. I'm starting at 30 on a single slider, I don't want to get bogged down tweaking sliders all the time. When I finished up with SMB2 I was playing at 37. I'll bump the ego up as I go.
*Ego increased to 32 following Game 4 of Season 1.